Activities & services
Services
We offer a range of services to ensure you have a pleasant stay. Our staff is here to offer you a warm welcome and make sure you find everything you need.
Mini-convenience store
Ice
Bedding rental
Worms
Rowboat rental service
Fishing accessories
Motor rental service
Gas and oil
Hunting and fishing permits
Firewood
Map of the lake
Life jackets
Evisceration room
Freezing
Access to the dock
Kayaks, pedalo, paddle board and canoes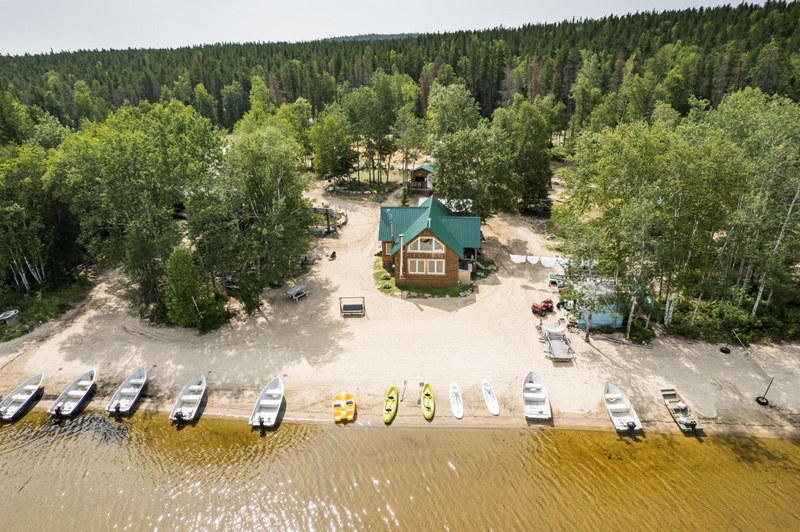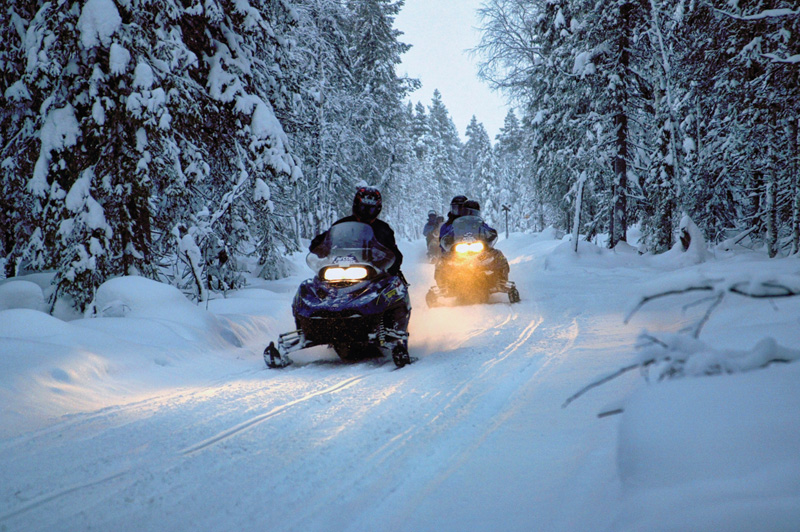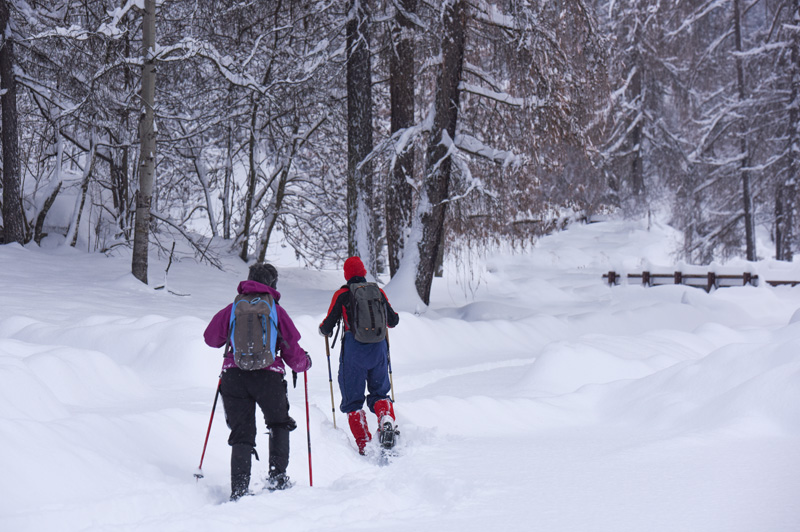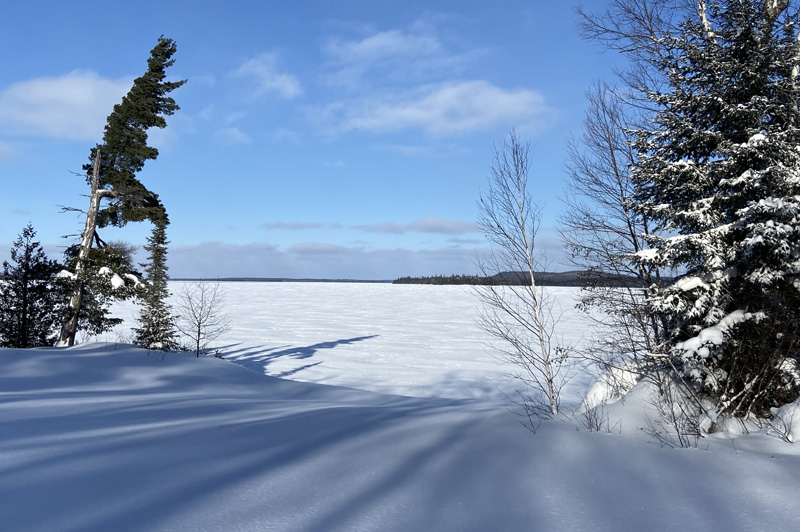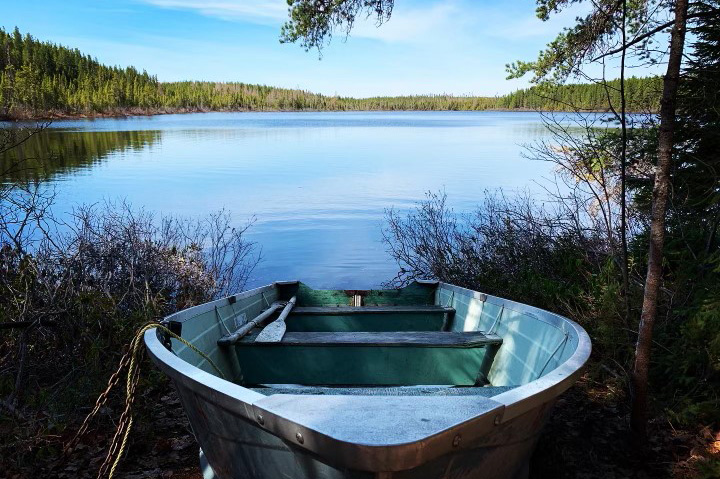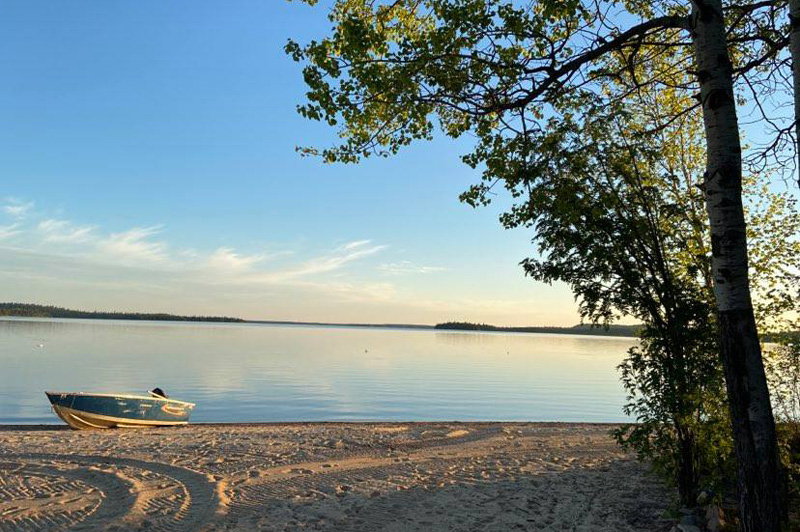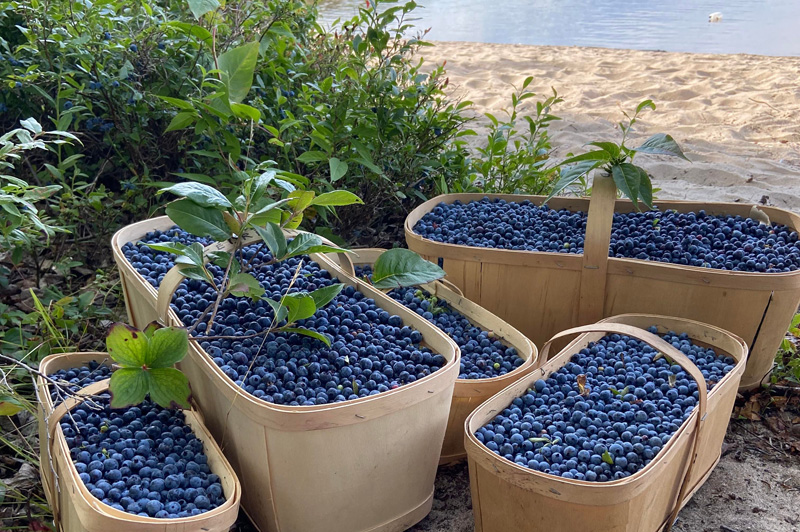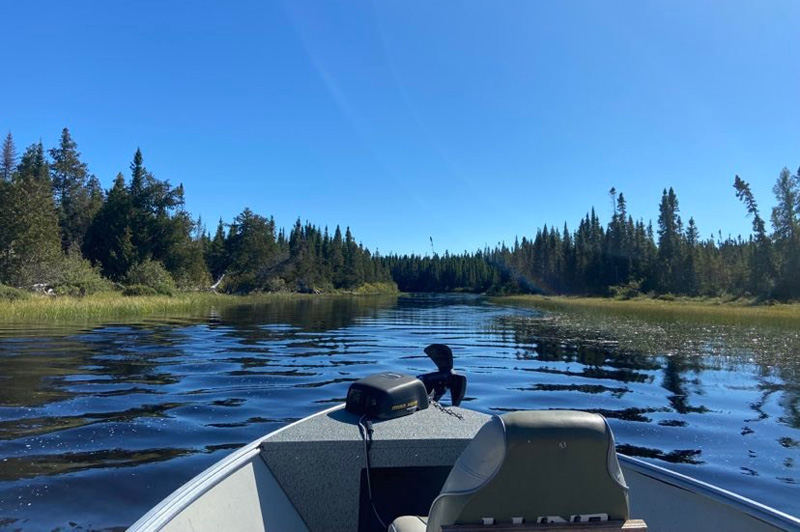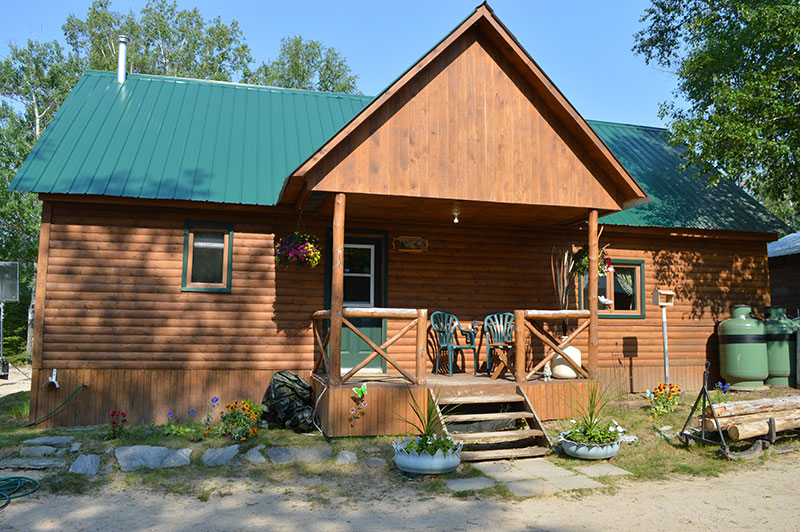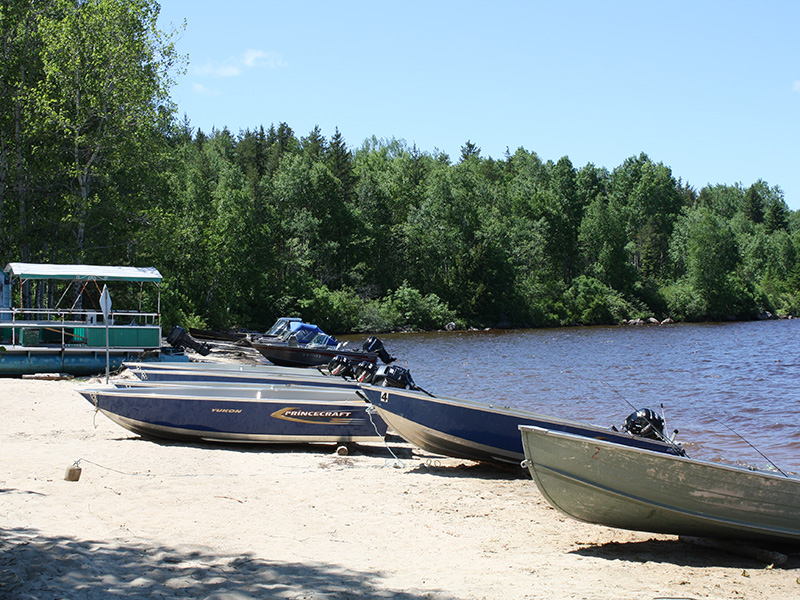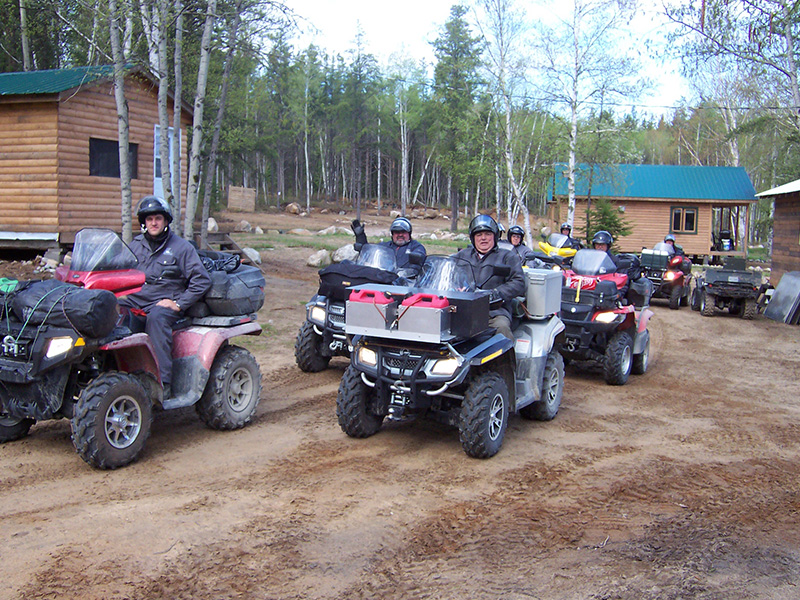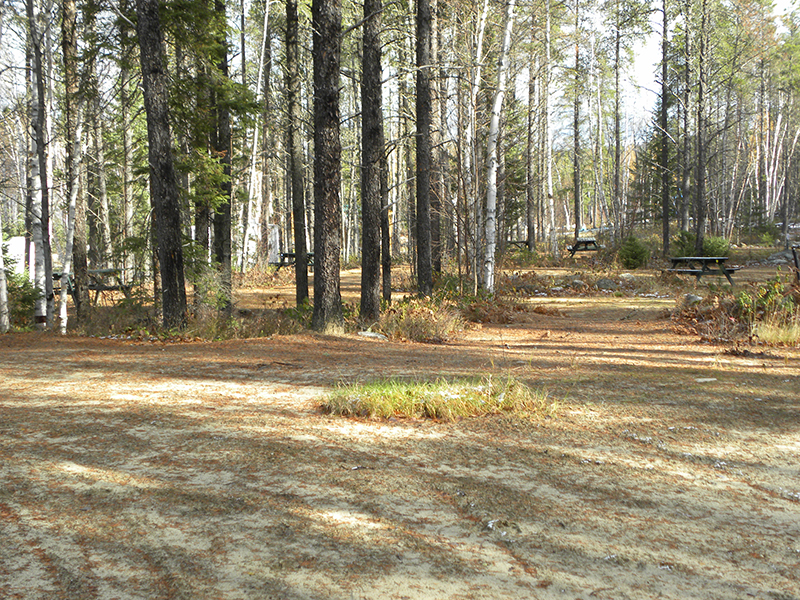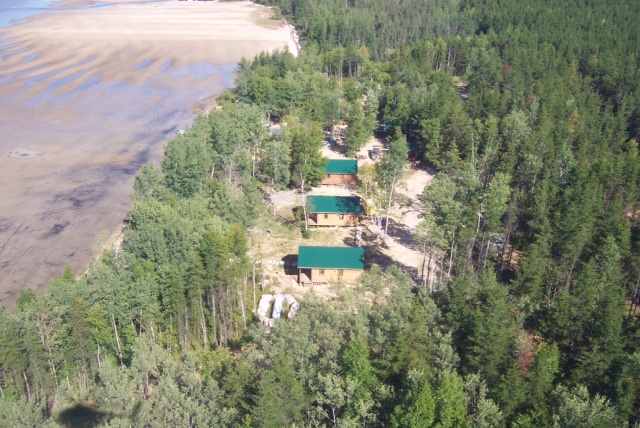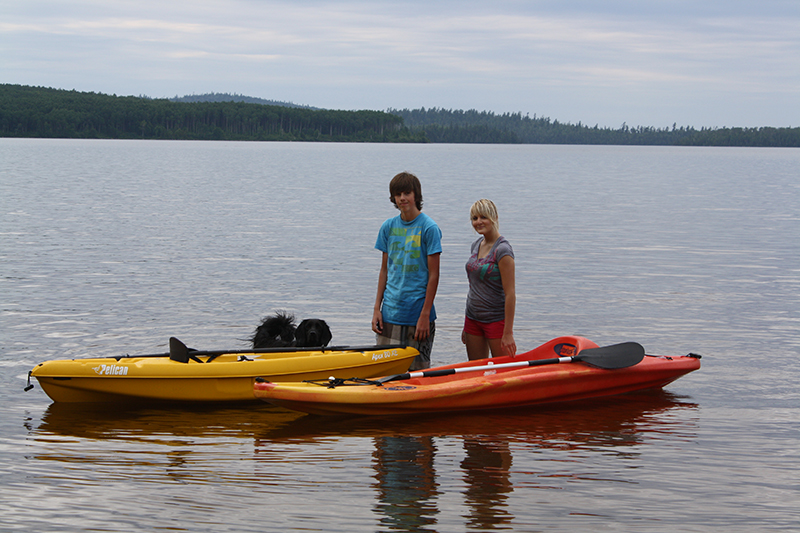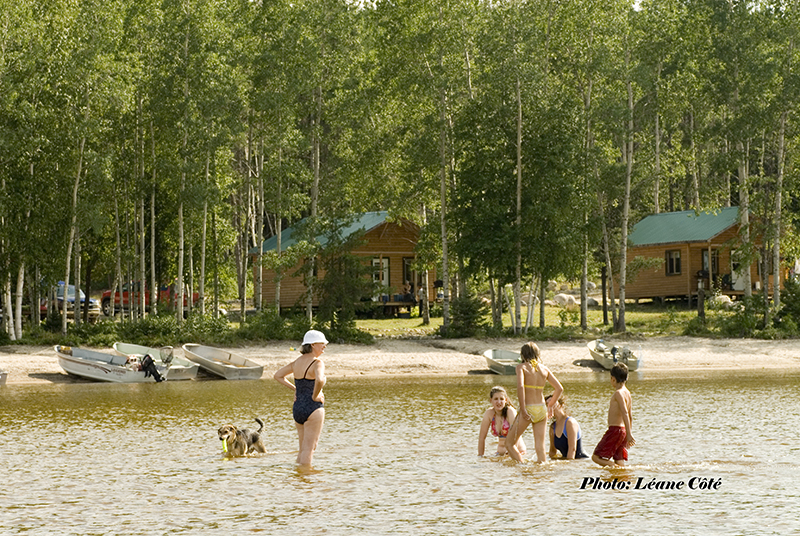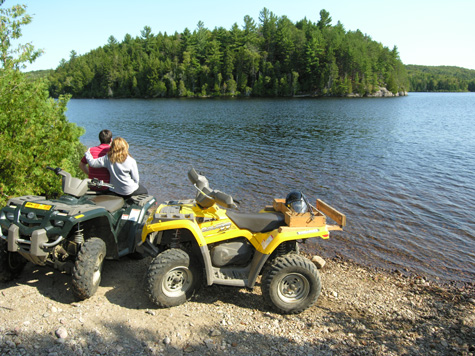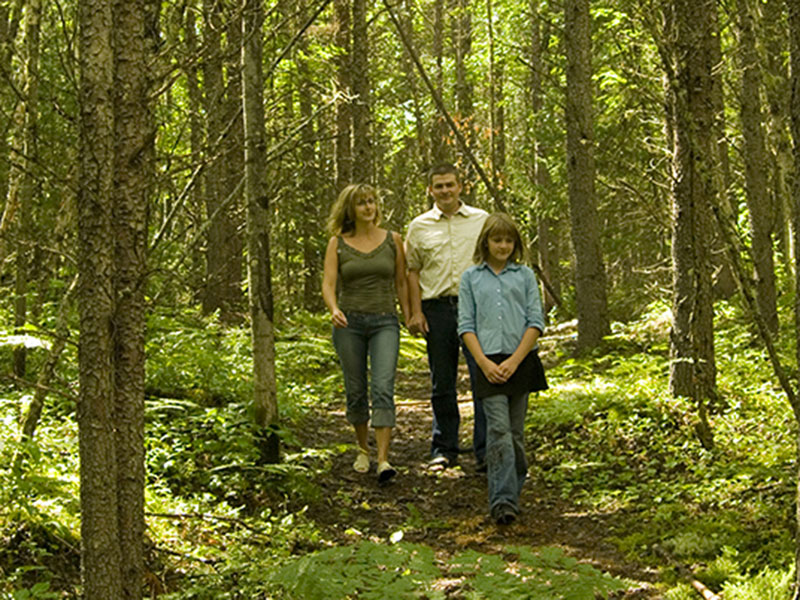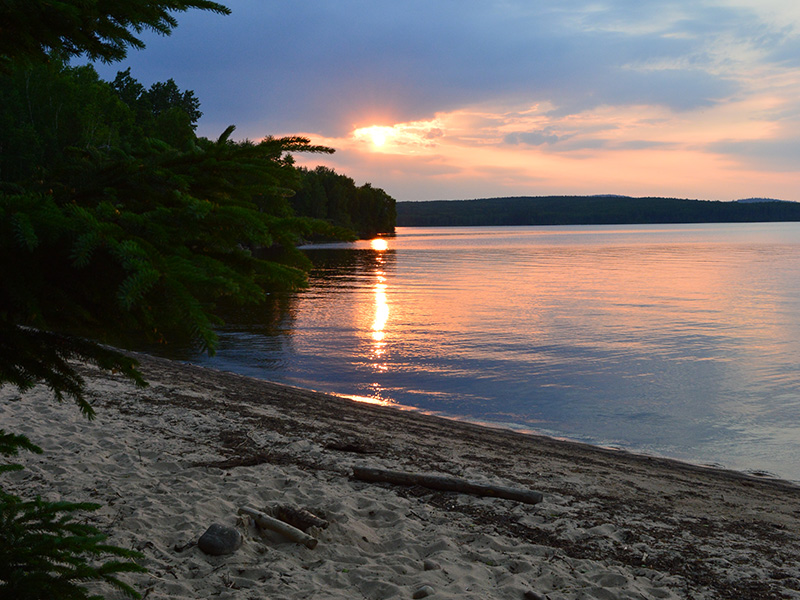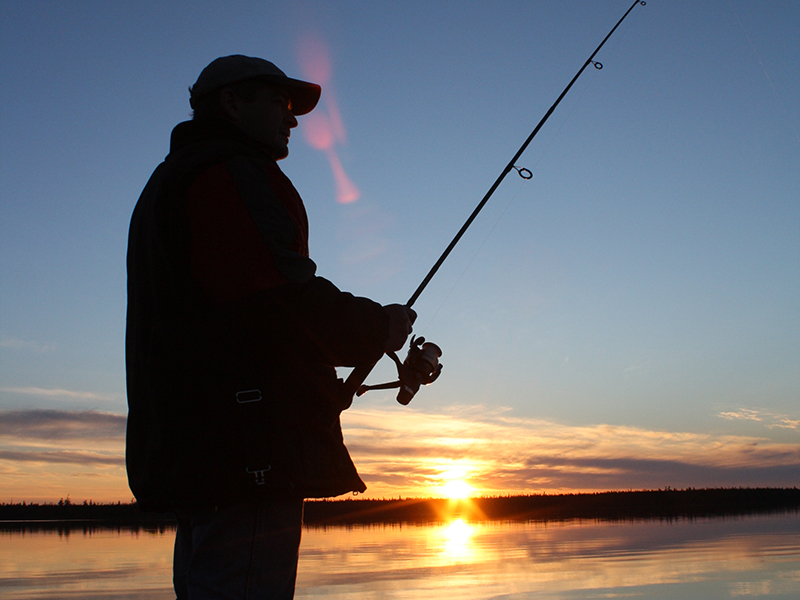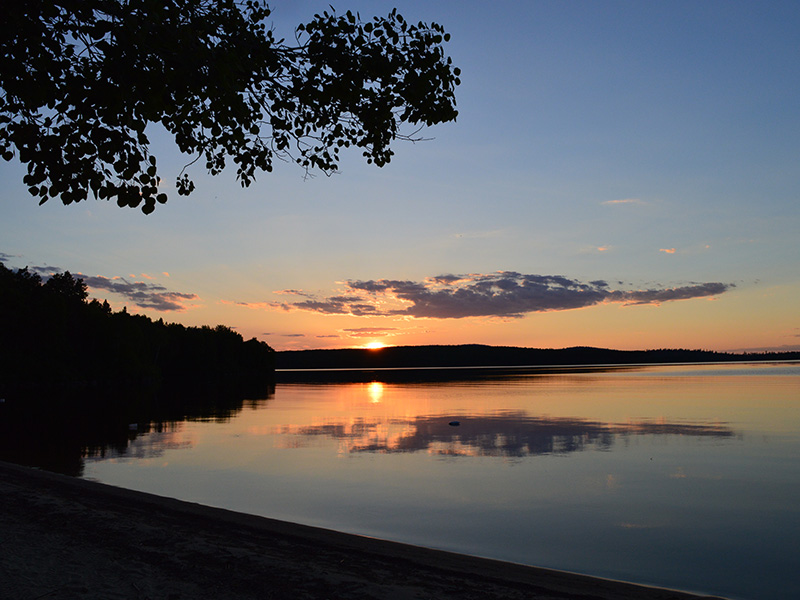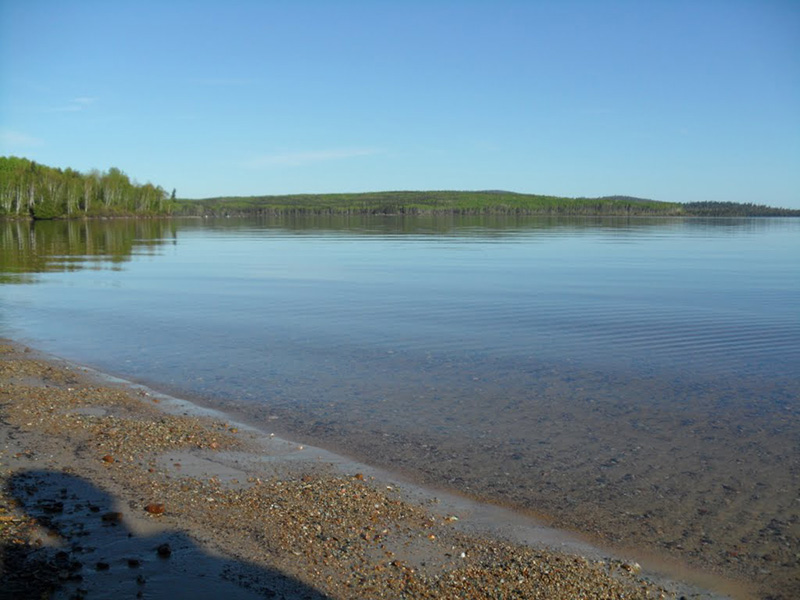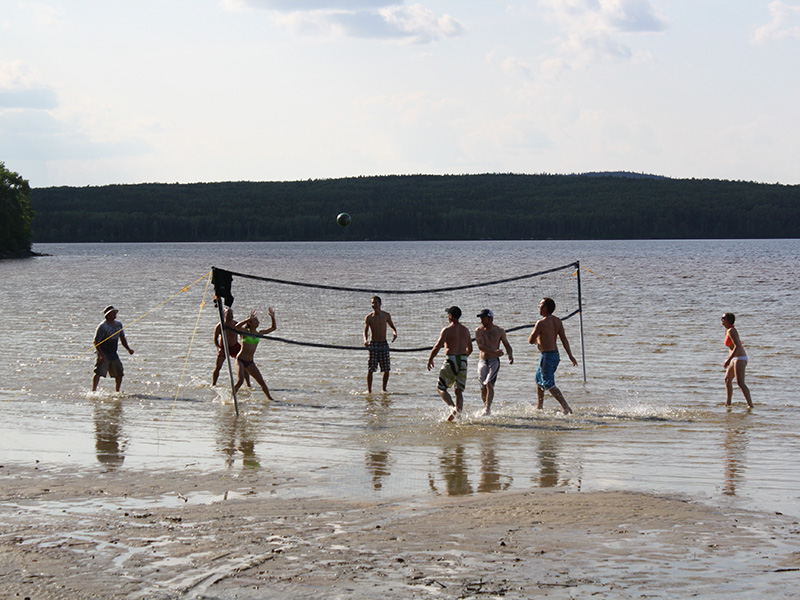 ---
Activities
We offer several activities to help make your stay as relaxing and enjoyable as possible. During the summer months, relax on our wide expanses of sandy beach, where the whole family can swim in the lake. The lake is shallow and clear in front of the cabins, so it is safe to swim and play to your heart's content.
There is also an area where you can play beach volleyball. Why not set up a tournament or just play a game with your kids! Let's play!
Spend some time on the lake in a kayak or canoe. Get in touch with nature and take in the peaceful surroundings. Enjoy a unique and peaceful moment.
ATV fans can try out our numerous trails where they can discover the surroundings and enjoy nature.
We also offer hiking and mountain biking. Come explore nature and observe wild animals.
Want to treat yourself? Many of our guests love to pick wild fruit and mushrooms.
Visiting Abitibi
Want to see more of the region during your stay? Visit the city of Val-d'Or and choose from many exciting activities:
La Cité de l'Or (winner of the Prix Major awarded by Tourisme Abitibi-Témiscamingue)
Club Quad Vallée de l'Or
Summer festivities
And much more!
To find out more about the region, visit the following websites: